I was looking through my directory of miscellaneous Illustrator files, a lot of which are cool logos and stuff I've done, and it occurred to me I haven't shown off a lot of this awesomeness. Â So I decided to show off a bunch of the logos I vectored for my arcade games.
Click a thumbnail to the see the full-size image!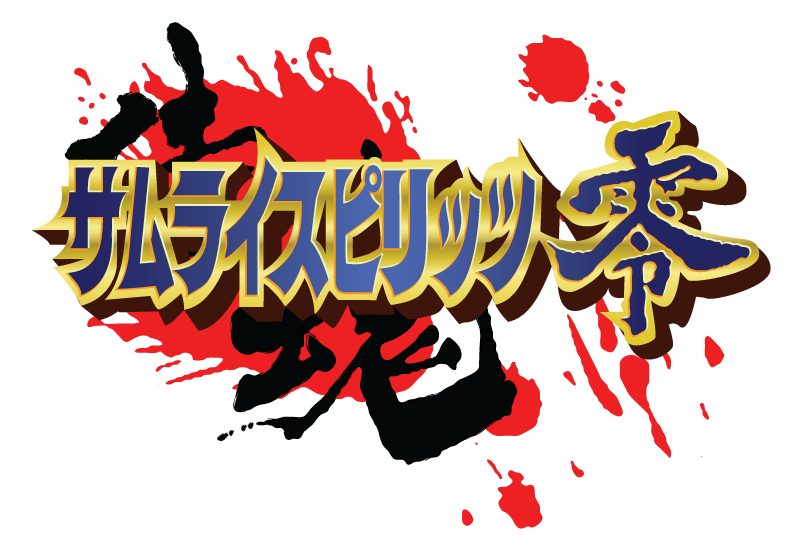 Samurai Spirits ZERO
(Samurai Shodown V)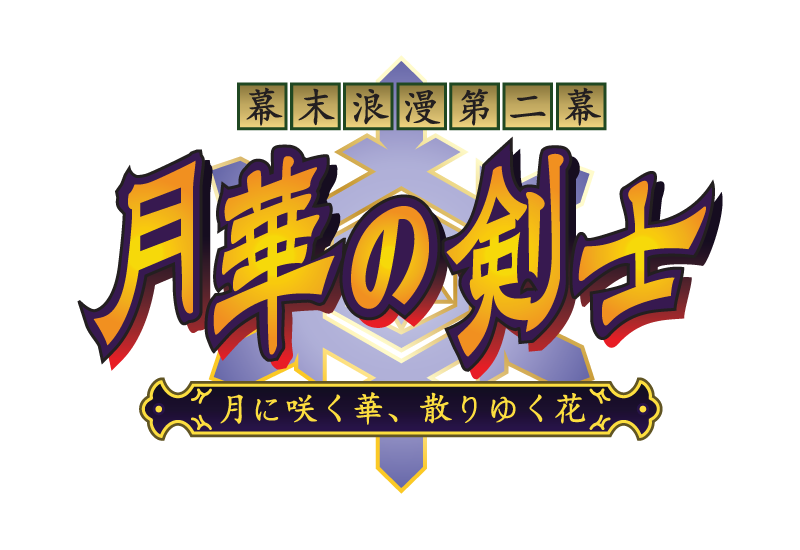 Bakumatsu Roman – Gekka no Kenshi, Dai Ni Maku: ~Tsuki ni Saku Hana, Chiri Yuku Hana~
(The Last Blade 2)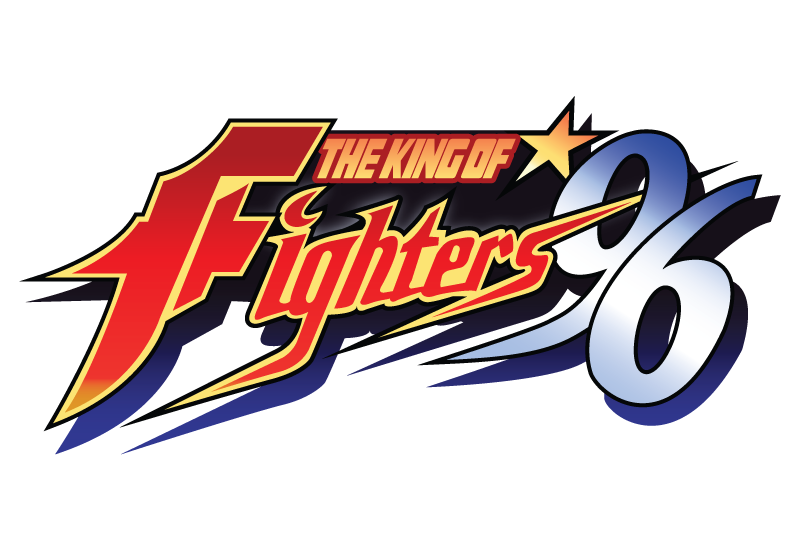 The King of Fighters '96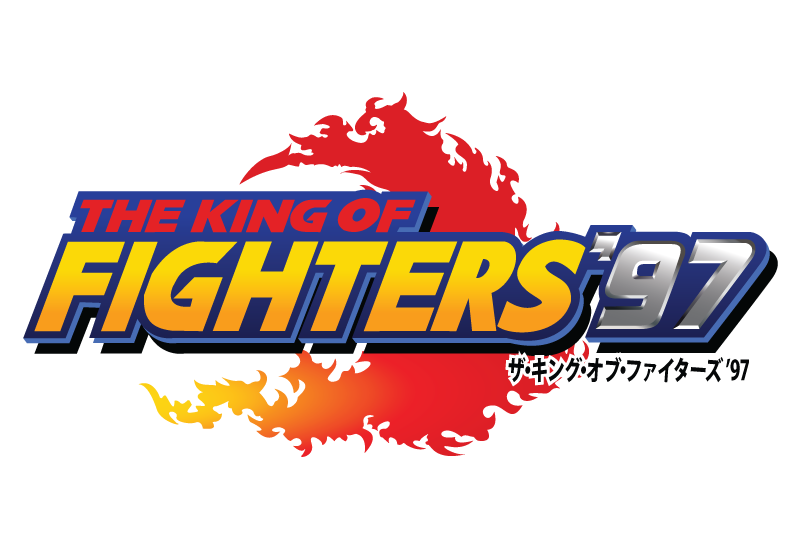 The King of Fighters '97

The King of Fighters '98
 The KOF'97 logo is my favorite out of the KOFs, with those cool-ass flames and stuff.  It's strange though that it's the only one without that official KOF 'F' in it.  But the game's sub-logo DOES include it.
So, yeah. Â I'm pretty good with Adobe Illustrator. Â I mostly did these to put on spine labels for the cartridge cases on my shelves, though I could easily cook up new mini-marquees or really anything else.
Write a Comment